Are Heated Jackets Allowed in Stadium?
Investing in heated jackets is a wise choice for individuals who work in outdoor environments and enjoy activities during the colder seasons, as it provides optimal warmth and comfort. Featuring remarkable heating technology, exceptional construction, and superior materials, Venustas battery-operated jackets offer a practical solution for individuals to remain warm and comfortable. In this article, we discuss that can we wear heated jackets to keep warm when you visiting NFL games or others games in stadiums.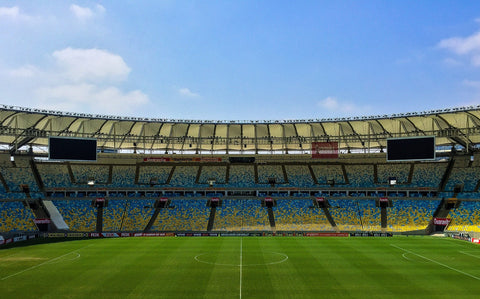 Are Wearing Heated Jackets Beneficial to Keep Warm?
The utilization of battery-powered jackets as a means of retaining warmth during winter is well-known. These heated jackets operate in a similar manner as heated blankets. Built-in carbon fiber heating zones generate heat across human body core(chest, back, shoulders, pockets, etc). The temperature control mechanism, conveniently located on the jacket's interior/outer, can be used to turn the heated jacket on or off as required.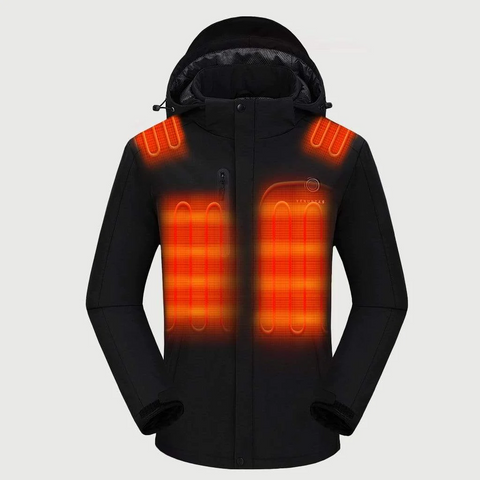 For individuals who plan on spending extended periods of time outdoors in the colder months, be it for recreational or occupational purposes, the  implementation of a heated jacket can prove highly advantageous in providing additional warmth and comfort. No longer will one have to contend with the harsh winter when leaving the comfort of their home, even for simple tasks such as quickly running from the front door to the car or visiting a sports stadium.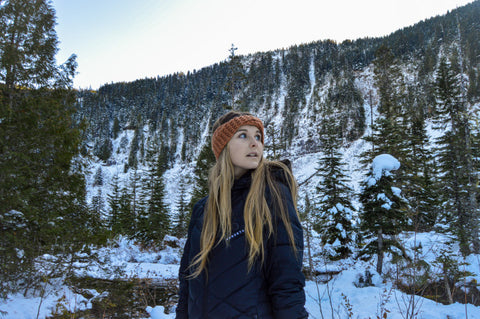 Are Heated Jackets Allowed in Stadium?
Before visiting a game in stadium, it is recommended to review the specific policies of the stadium. Certain stadiums permit the use of heated clothing, whereas others do not. To avoid any potential issues, it is crucial to adhere to the guidelines set forth by the stadium you visit. For instance, while Highmark Stadium does not permit such accessories, they may be allowed at FirstEnergy Stadium.
FirstEnergy Stadium. FirstEnergy Stadium in Cleveland, Ohio, which is one of the most historic NFL stadiums. According to the official website, FirstEnergy Stadium allows fans using battery-powered jackets inside the premises. This rule is in place to ensure the comfort and warmth of fans, given the frigid climate of Ohio where the stadium is situated. A electric jacket also is an excellent choice for visitors to keep themselves warm while enjoying the games due to its heating system.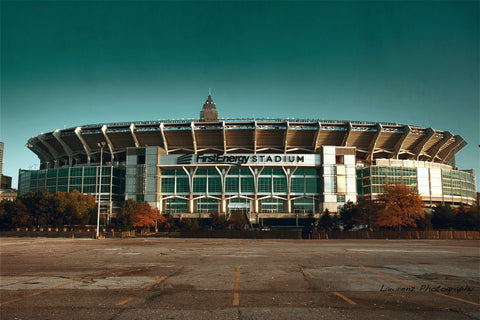 Highmark Stadium. Heated clothing is not permitted within the premises of Highmark Stadium. In the event an individual is inadvertently wearing a heated jacket, security personnel will kindly request that they remove battery-operated clothing. Highmark Stadium is primarily utilized for soccer matches and has an estimated total seating capacity of 5,000 spectators. Please kindly note that, aside from heated clothing, here also prohibits other items such as tobacco products, alcoholic beverages, animals, and the like.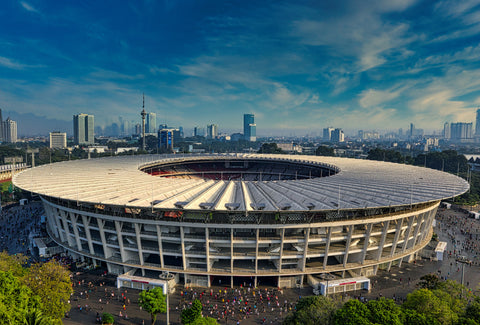 Why Heated Jackets Are Prohibited in Some Mediums?
You may curious about why people can not wear heated coats in stadiums. Heated jacket working may have some potential safety hazards in the event of a malfunction, so some stadiums prohibit the use of electric jacket to avoid accidents. For instance, Lambeau Field permits their use, whilst Not only Highmark Stadium, but also multiple outdoor cold-weather stadiums, including Metlife Stadium in New Jersey, Heinz Field in Pittsburgh, and Gillette Stadium in Foxboro, Massachusetts, prohibit electric clothing.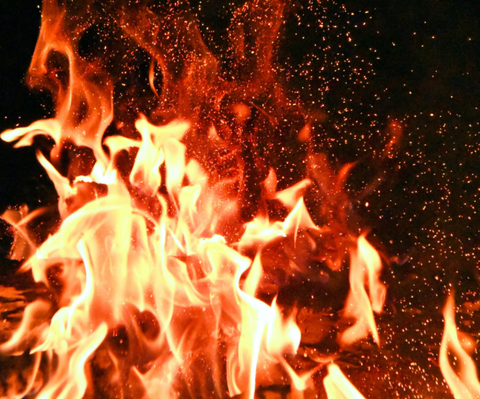 Conclusion
Before attending sporting events with a heated jacket, it is advisable to verify the policy of the stadium you intend to visit. This measure will enable you to adhere to the regulations and avoid any potential complications. Moreover, it is essential to note that specific stadiums may possess distinct guidelines towards battery-powered apparel.
Follow us on Facebook and Instagram.
Join our Group on Facebook to get more discount information on Venustas.
Read Venustas heated jacket manual:
---