What Are the Advantages of Wearing Venustas Heated Apparel?
The cold of winter is a terrible weather event that makes us sick. When our bodies are cold, we shiver, stiffen, and get goosebumps. A drop in temperature levels and the signs and symptoms your body experiences from it are not a direct source of illness. Instead, the cold can make you sick indirectly, such as by confining yourself to indoor spaces with a higher risk of infection to escape cold temperature levels. This blog provides insight into the health benefits of wearing heated apparel.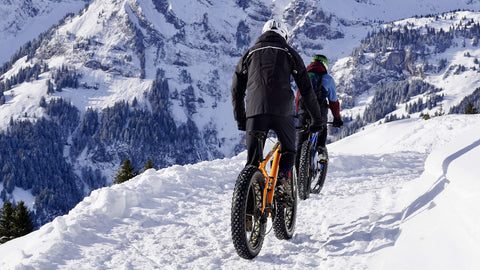 What Are the Benefits of Wearing Venustas Heated Apparel?
A jacket that is both classy and warm? A jacket that combines technology, style and comfort? Venustas have come true! Whether you're a man or a woman, whether you're battling extreme cold or simply cooling off on summer nights, whether you're skiing, exercising in the mountains or just lounging around town, Venustas heated jacket will keep you warm. A revolutionary heating system and ease of use allow you to choose the intensity you want to achieve. In winter sports, heated clothing is proving beneficial to outdoor enthusiasts and professionals, keeping them healthy and improving efficiency.
A. Improve Your Body Performance
Improved flexibility, adaptability, and range of motion are the efficiency-enhancing benefits that come with wearing heated jackets. If you are cold, it can be difficult for you to focus on something. Venustas heated jacket, keeping you warm, may improve your effectiveness because it protects against cold winds. It helps you maintain focus while trying to keep body temperature levels from dropping so low that you're shivering, stiff, or getting goosebumps.
B. Adjust Body Temperature
Heated jacket comes with benefits that regular clothes don't: 3 adjustable heating settings to maintain a healthy and balanced body temperature level. In environments with changing daily temperature levels, heating clothing is a breeze. You can adjust your temperature levels on the move so you are always comfortable, keeping you from getting too hot or cold.
C. Less Prone to Injury
Not only does heat improve blood flow to muscle tissue, it also helps prevent injury by relaxing joints. It is obvious without saying that heated clothing helps prevent injuries and keep your muscles and joints functioning properly. For example, a heated jacket keeps your entire upper body warm at all times and increases blood flow to muscle tissue.
D. Injury Prevention
Anyone with arthritis or an aging body knows how quickly the cold can turn a good day into a negative one. As such, heated underwear sets, gloves, and vests/jackets are ideal options for anyone looking to ward off the pain and discomfort caused by the cold. Heated underwear and gloves keep your body warm and fully mobile at all times. Whether you're raking fallen leaves outside or on a cold day, wearing an electric vest will prevent you from cold weather.
E. Get More Chances to Breathe Fresh Air
Fresh air can greatly benefit our mental and physical health. Heated clothing gives you the heat protection you need to beat the cold. It means you can get outside and stay outside longer, reducing the time you spend in areas prone to harmful germs or health problems.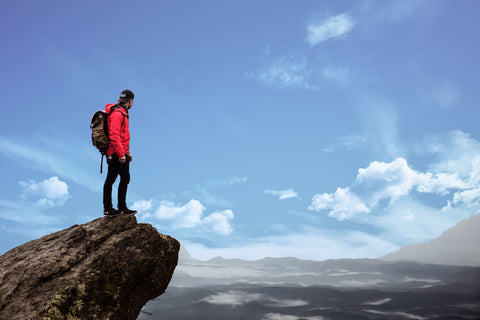 Whenever you head out, keep yourself warm, healthy and balanced by wearing the right heated clothing. Regardless of the weather, Venustas heated apparel offers you the insulation you need to get out and enjoy your favorite activities.
Follow us on Facebook and Instagram.
Join our Group on Facebook to get more discount information on Venustas.
Read Venustas heated jacket manual:
---