Venustas Heated Jackets Can Be Dry Cleaned?
Heated jackets are a popular choice for those who need extra warmth during the colder months or outdoor activities. Those who wear heated jackets benefit from the heating elements and technology that provide a steady source of warmth all day long. Wearing your heated jacket/vest repeatedly in cold weather to keep warm, the truth is that your heated jacket won't stay clean forever. It will come a time when your favorite heated jacket will need to "take a shower". The purpose of this blog is to tell you whether Venustas heated jackets are safe to be dry cleaned.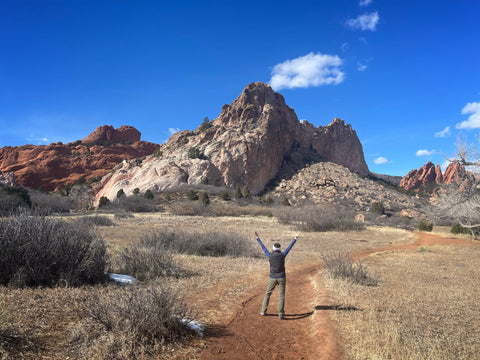 How Does Dry Cleaning Work?
Dry cleaning is very similar to regular home laundering, but a liquid solvent is used to clean your clothes instead of water and detergent. The solvent contains little or no water, hence the term "dry cleaning". The solvent is re-circulated through filters throughout the entire cleaning cycle to remove impurities loosened during the cleaning process. Then the solvent is distilled to be crystal clear and totally purifed before it is used again.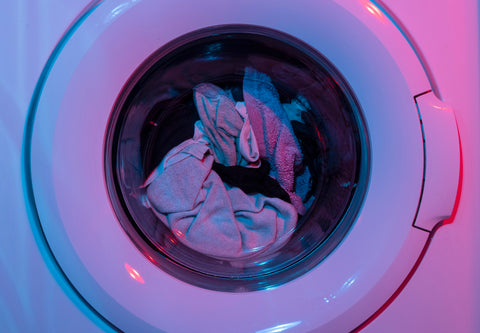 Can Venustas Heated Apparel Wash by a Dryer?
No dry cleaning. Venustas heated jackets prefer being washed in the washing machine, than in the dryer. That's good news, isn't it? This can save you a few bucks. Even if you do want to dry-clean it, please don't. Heat is generated by the heating panels inside the electric coat. These are located mainly on the neck, chest, shoulders, back, abdomen, waist, and so on of the heated jacket. This is so that the core heat can surround the bulk of the body and warm it up. The material of the heating panels is mainly carbon fiber heating wire, which is as thin and soft as hair. After weaving and integrating the heating sheet, it has the characteristics of flexibility, bending resistance, and pulling resistance. It prefers machines without an agitator in the center, but if you have one, the mesh bag will be useful. You can even place it inside a pillowcase.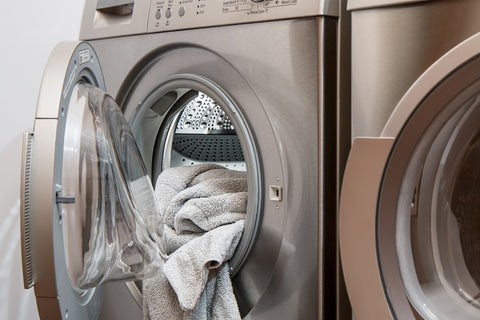 Besides, Venustas heated jacket doesn't like drying machines and needs to be line-dried. Another alternative is to lay it flat on top of a towel. Just make sure that you turn it over to the other side every now and then so that both sides dry up.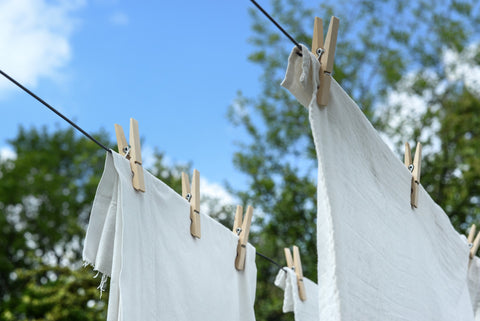 How to Wash and Store Heated Jacket ?
Before submerging your heated jacket in water, please disconnect and remove the battery from the pocket first. Make sure you put the connector back inside the pocket and close that pocket. Place your jacket inside a mesh laundry bag, machine wash it on the cold and gentle cycle. Finally, let it dry on a hanging rack.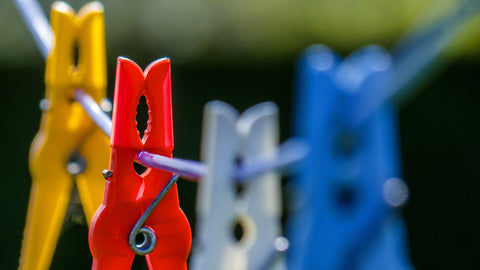 If you're intending to store your heated jacket, hoodie, or vest, make sure to keep it in a place where there's ventilation and that's not very humid. You don't want it to get moldy.
Conclusion:
Wearing your heated jacket repeatedly in cold weather to keep warm, the truth is that your heated jacket won't stay clean forever. But you've got your doubts. You may be afraid that cable circuits do not get along with water, its heating elements will stop working if is machine washed. There are some people who believe dry cleaning is the best option to clean and maintain them. However, the truth is the opposite.
Follow us on Facebook and Instagram.
Join our Group on Facebook to get more discount information on Venustas.
Read Venustas heated jacket manual:
---