Best Heated Jacket for Men: Stay Warm and Stylish
During extremely cold seasons, layering becomes essential for comfort and safety. However, wearing multiple layers of clothing to attain sufficient insulation can be quite inconvenient. In this regard, a heated jacket as the best alternative option can effectively reduce bulk while still ensuring optimal warmth.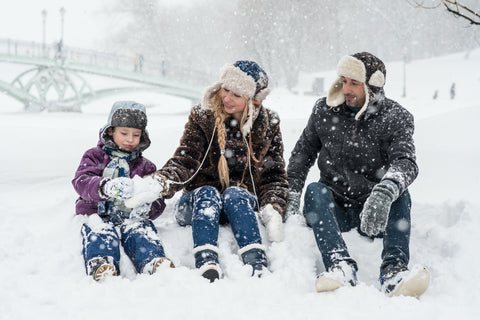 Men's heated jackets offer a perfect balance of practicality and keeping warmth. Those who are enthusiastic about outdoor activities or exploration should primarily consider to wear a heated jacket, especially during frigid weather.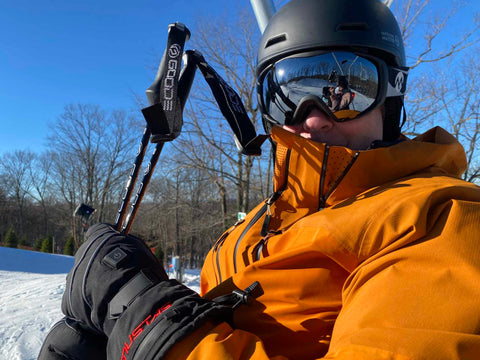 What Should Be Considered Buy a Heated Jacket for Men?
There are a few details that men need to consider before purchasing a battery-operated jacket. Men not only should consider their own style, heated jacket performance(heating elements, temperature setting or battery running-time) and size.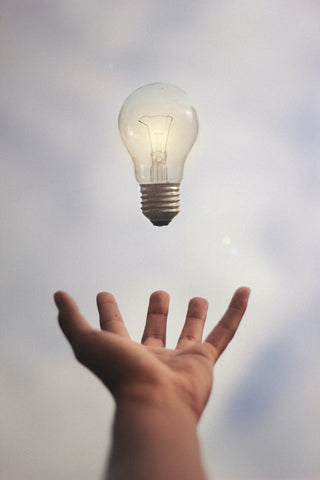 When choosing a heated jacket, it is important to consider one's personal style. Normally, personal style plays a vital role in wardrobe selections. So, matching the jacket to other clothing items is also important to consider. And you need to assess whether it can be worn for daily activities such as tailgating, working, or running. If a jacket can fulfill multiple uses, it may be an ideal choice.
It is imperative to thoroughly evaluate its heating performance when buying a heated jacket. The heating elements should be placed in the core areas of the body, such as the chest, back, and neck, in order to provide optimal warmth for the upper body. Additionally, it is essential for the jacket to have easily adjustable and appropriate heat settings. Most heated jackets offer 3 temperature settings that include low, medium, and high level. Most importantly, these settings are both practical and independently operable, which can provide different levels of warmth to beat different types of cold.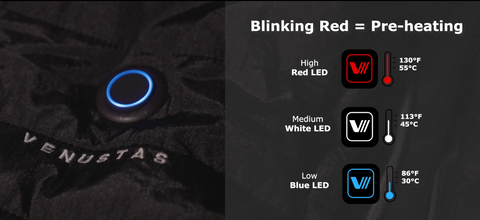 The selection of an appropriately sized heated jacket constitutes a critical factor. It can be quite irksome to receive an ill-fitting jacket after waiting for an extended period. It is advisable to familiarize oneself with your body measurements before referring to the size chart of the jacket you want. In case of men who prefer a casual style, a battery-operated jacket with a larger size can be purchased.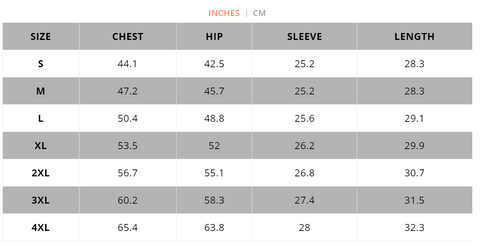 Best Heated Jacket for Men
Features:
(5) 30% Larger Heating Elements
3 Adjustable Heating Settings
4V 5000mAh battery
Up to 9 Working Hours
USB for Smart Device Charging
Venustas are dedicated to providing individuals with the proper heated apparel to comfortably and stylishly navigate winter activities. Venustas men's heated jacket uses 5 heating panels that are 30% larger than comparable options, which efficiently distribute warmth throughout the upper body, including the back, shoulders, and chest. Constructed from 100% polyester, it effectively regulates heat retention while minimizing heat loss. Additionally, the jacket features a USB port for convenient device-charging on-the-go. The water-resistant material is designed to withstand inclement weather for optimal reliability. We confidently recommend this jacket to those who enjoy outdoor winter pursuits.
Ororor Men's Heated High-Visibility Work Jacket
Feature:
Water and Wind Resistant
3 Heating Elements
3 Heating Levels
Up to 10 Working Hours
3M™'s High-Reflective Tape
Crafted from expansive fluorescent fabrics and incorporating 3M's superior reflective tape design, this jacket guarantees exceptional visibility and safety during low-light working scenarios. The ORORO High-Visibility Heated Jacket represents a perfect solutions to be seen easily and keep you warm in most severe outdoor conditions. It is exceptionally suited for those who in the construction and road crew industries, as well as those in utilities, airport personnel, and emergency response positions.
Gobi Heat Shift Mens Heated Snowboard Jacket
Feature:
5 Heating Elements
3 Temperature Setting
Up to 9 Working Hours
Water and Wind Resistant
The shift heated snowboard jacket is an exceptional companion for skiing and snowboarding enthusiasts. Equipped with 5 heat zones, a 9-hour runtime battery, and 3 heating settings, this jacket is well-suited for the coldest of ski excursions. Its adaptability to various environments, and 3 adjustable heating settings, ensures that men are not affected by freezing temperatures, while spending a comfortable day on the slopes.
Conclusion
Individuals who love outdoor sports or exploration must prioritize obtaining a heated jacket especially in severe cold weather. Although layered garments or highly insulated apparel may prove effective, the warmth and protection provided by a heated jacket surpasses that of most outdoor clothes. We hope that this blog will provide a useful tips in your search for a suitable men's heated jacket.
Follow us on Facebook and Instagram.
Join our Group on Facebook to get more discount information on Venustas.
Read Venustas heated jacket manual:
---