5 Things To Do in Fall with Your Battery Heated Clothing
Fall weather is approaching. It seems you've been well-prepared with your battery heated clothing for the dropping temperature. Let me guess- you are now wearing your heated hoodie or a rechargeable heated vest. Right? But if you are one of those who are sensitive to the cold, you might have already put on your battery heated jacket.
So now that you have put your battery heated clothing on, which can keep you warm and comfortable, do you have any plans for outdoor activities? Come on! Don't miss the beautiful fall scenery, and let's see what fun activities we can do.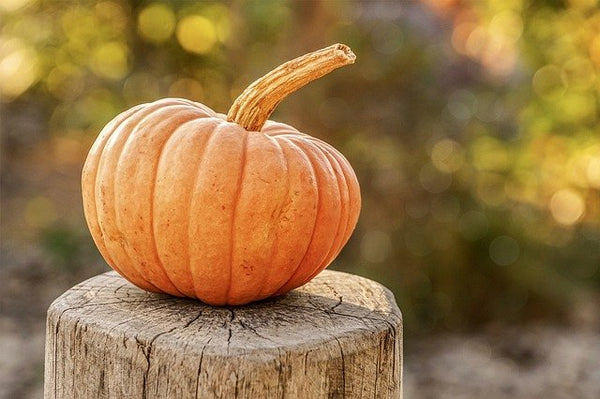 Golfing with Ease
Fall usually brings great weather and excellent playing conditions, making it an ideal season for golf. The summer heat has passed, and many courses are enjoying some of their best playing conditions of the year. So during this perfect season, you should have a try on golf.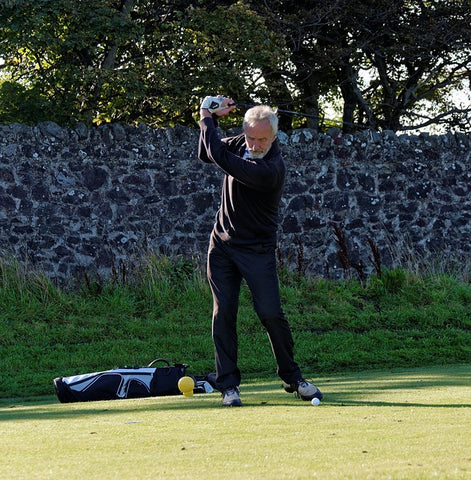 If there's one item every golfer should have, it's a vest. And if you need one item to upgrade your golfing time, it's a rechargeable heated vest. They can be your ultimate golf piece because they are lightweight, breathable, and can provide additional insulation to your core body during the colder days. If your core is warm, you are warm.
Camping with Warmth Protection
Take advantage of the cooler weather and plan a memorable camping trip with your family or friends. And because fewer people camp in the fall, you are able to avoid crowds and traffic jams.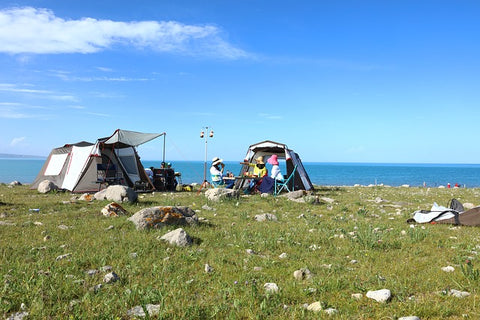 So if you are ready to go camping, don't forget to bring your battery heated jacket. By wearing this self heating jacket, you can keep warm on sunny days and get extra warmth during the cold nights. Moreover, this lightweight battery heated jacket is also wind and water-resistant- perfect for days with an uneasy forecast. Bring this along, and be prepared no matter how the weather turns.
Escape to The Mountains
Get away for the weekend and escape to a cabin surrounded by nature. What a lovely day! Sip hot coffee outside and relax as the foliage falls from the trees.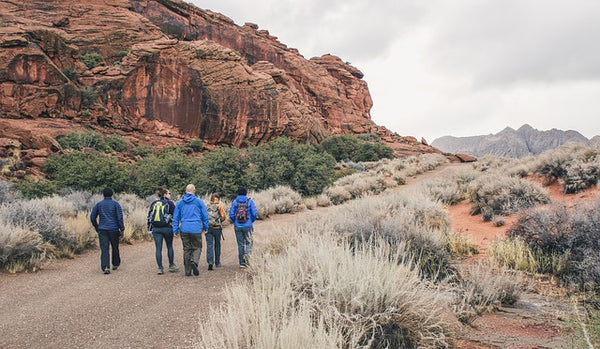 To prevent you from the chill in the mountains, you can wear your fleece rechargeable heated vest to obtain exceptional warmth. Crafted with an ultra-soft fleece fabric, which can trap the heat and protect you from the cold, this machine-washable heated vest delivers warmth and maximizing breathability.
Visit A National Park
As the leaves are changing colors and the temperature starts to drop, it's a perfect time for you to visit a national park. In addition to avoiding the crowds, you will enjoy the most impressive fall foliage in many parks, such as Denali in Alaska, Glacier in Montana, and Acadia in Maine.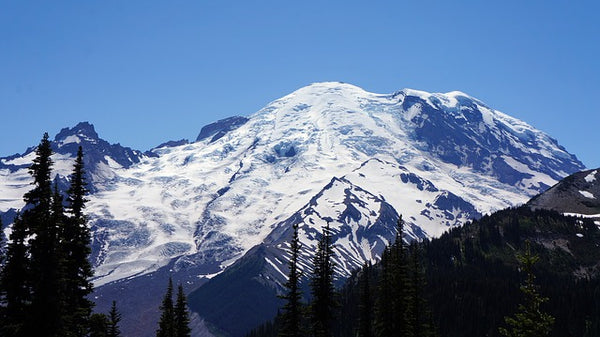 You can put on your battery heated clothing like the unisex heated hoodie when traveling to these magazine places. This self-heating hoodie is equipped with an excellent Venustas heating system, which can provide you extra warmth for up to 8 hours. It can heat you before you go out and keep you toasty till you are home.
Fly A Kite
Use the brisk fall wind to your advantage and go out with your family to an open field or local park to fly kites.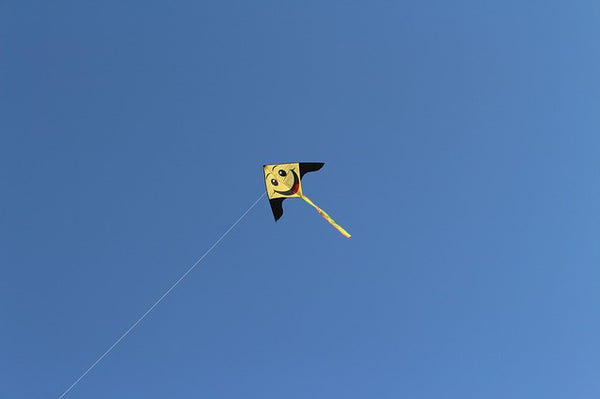 If you are looking for a perfect outer layer to wear, you can wear the Vnenustas battery heated vest. Obviously, it's a vest, and it's sleeveless. So you don't have to worry about tight shoulders or puffy arms impeding your swing. And with the built-in heating elements, this vest can still keep you cozy and toasty though without sleeves.
When the weather finally starts to cool down, and the leaves start to change colors, that means you've made it to the best season of the year. Find some fun activities and put them in your Autumn bucket list, get ready for your outfit, and then enjoy yourself:) 
Follow us on Facebook and Instagram.
Join our Group on Facebook to get more discount information on Venustas.
Heated Jacket Review:
What Is The Best Heated Jacket
Read Venustas heated jacket manual:  
---