3 Reasons Your Need VENUSTAS Heated Jacket This Winter
It's easy to find signs of upcoming winter everywhere. Everyone starts to prepare cold-weather gear, like thermal clothes, heater, thermos, and so on to deal with the bitter cold.
But that's not enough. We always found that we feel cold easily no matter how many layers of clothing we wear or how much hot water we drink, especially outdoors. To dispel the cold immediately, all you need is VENUSTAS heated jacket.

Best for outdoor or indoor work
Most people are always eager to stop working in winter because the cold weather blocks their enthusiasm. It's tough to get up in the chilly morning, especially in some harshest areas. Some of us get tired of wearing heavy clothes in working, which potentially decreases efficiency. To get rid of the above issue, Venustas heated jacket 7.4V would be your best working companion.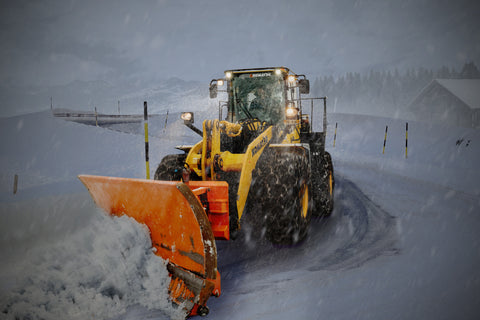 It's the best seller that wins a lot of customer approval in Venustas Store. Most people believe this heated jacket with ultimate performance can give them more energy to devote themselves to jobs.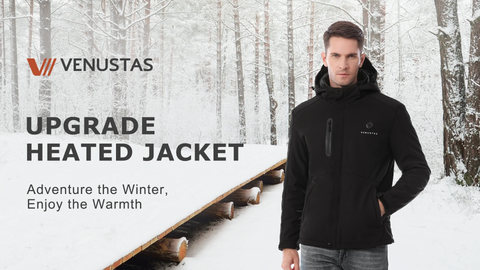 Covered 5 carbon fiber heating elements, it can provide enough warmth to create a comfortable environment in a cold office. Also, the jacket possesses a hood design to keep you from blowing wind or rain on the way to work. Most importantly, an included 7.4 battery can retain long-lasting working hours, allowing you to work all day with warmth.
Best for outdoor activities 
It's not easy to engage in winter outdoor life given the cold and complex weather. Most outdoor lovers are exhausted to confront the freezing winter. It's not doubtful that cold temperatures block the pace to going outside. Well, don't worry. Venustas 3-in-1 heated jacket provides more opportunities to overcome this overwhelming difficulty.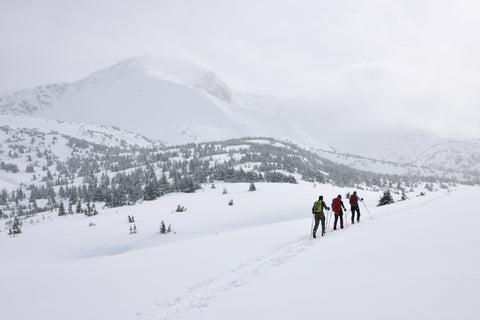 This 3-in-1 heated jacket with an all-new design can satisfy more needs. It is made of a waterproof shell and fleece inner, which can be worn together and separately. When the temperature becomes cold, it can bring you double warmth to build a comfortable base for outdoor life.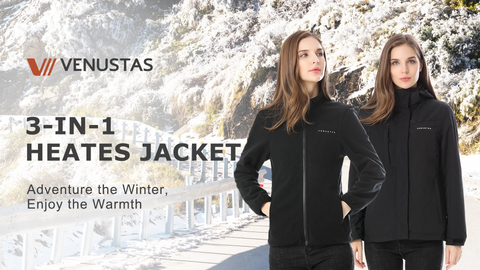 Also, its 5 graphene heating elements can let you enjoy a perfect level of comfort with an adjustable heating setting. No matter whether you are going hiking, fishing, or camping this winter, the secret to enjoying excitement without losing the warmth is to wear this heated jacket.
Best for gift options
Winter is a cold season. And it is also a special season that we can give gifts to express our warmth for others. So, which gift is best for winter? Scarf or gloves? Although both are commonly listed in winter gifts, they are not special and surprising enough. Venustas heated clothing would give you more inspiration.
In the women's collection, this heated long down jacket 7.4V is the best for your mother, lover, or friends. This heated jacket is designed with a long style, which not only makes it more stylish, but also covers more warmth to body areas. Besides, its material deserves to be mentioned. It crafts white duck down as the inner layer to perfectly combine comfort and warmth, which achieves the purpose of no cold anymore in winter. Moreover, an included power bank features long-lasting working hours with a smaller size, which enables you to embrace the outside freedom in winter.
As for men, this fleece heated jacket is a perfect pick. Starting with the outer layer, the jacket adopts water-proof fabric to enhance its performance, making it more adaptable in winter outdoor life. And its fleece layer also highlights the extraordinary warmth with 6 carbon fiber heating elements. In addition, the YKK zipper is more durable, which is regarded as a practical design. No matter the material or design, this fleece heated jacket is an ideal gift option for men.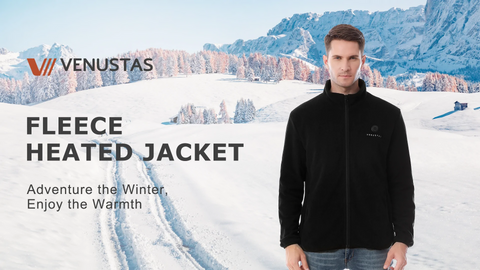 Conclusion
All in all, Venustas heated jacket is your best winter companion. No matter you are indoors or outdoors, it can cover the best experience for you. Now, just pick the best one for this winter!
Follow us on Facebook and Instagram.
Join our Group on Facebook to get more discount information on Venustas.
Read Venustas heated jacket manual:
---