Top Heated Apparel Brand in 2023[Review and Comparison]
How do you stay warm on those cold winter days?
While typically the answer is to put on another layer, technology has given us another way to keep warm without the bulk: heated clothing. Usually powered by a rechargeable battery, a heating element is woven into the garment itself, located in the core areas.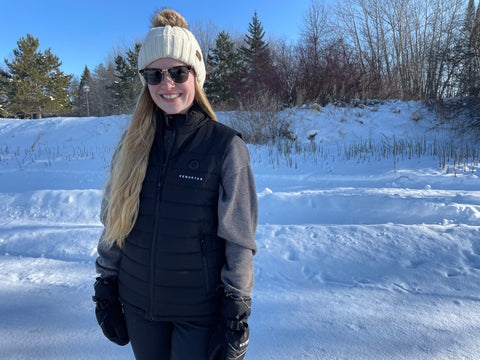 Of course, there is confusion for those who purchase a heated jacket the first time or never purchase it. In this blog, we will tell you about the development history of heated jackets and the introduction of 4 heating clothing brands. We hope it can help you have an underlying understanding of heating apparel.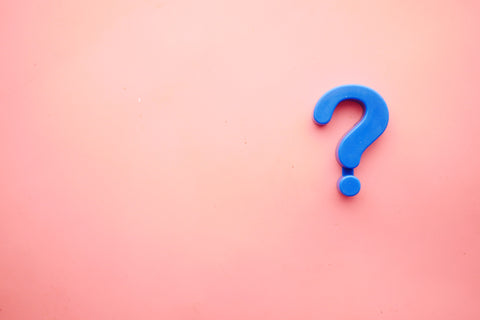 Part 1: The History of Heated Apparel
Originally created in the early 1900s, the heated jacket was inspired by under-mattress heated blankets. Dr. Sidney Russell put forward this idea in 1912, which was later refined in 1930 by George Crowley. In 1936, he created the jacket to help keep workers warm in cold weather conditions. The jacket was made out of heavy-duty material and had metal coils running through it. These coils were connected to a battery pack that could be worn on a belt. The battery pack provides power to the coils and heats up the material, making it warm for the wearer.
In the 1960s, heated jacket technology began to develop. The first rechargeable battery-powered heated jacket was created. This type of jacket didn't require an electrical cord and could be powered by a battery pack. The jackets became popular with skiers and other outdoor enthusiasts.
In 2001 the North Face MET5 became the first heated jacket available for sale – a pioneer in technology. This type of jacket was much lighter than previous models and could be heated to a higher temperature. The jackets became popular with motorcycle riders and other people who needed a warm jacket but didn't want the extra weight.
In recent years, we made significant progress on heated jackets. Many innovative products have made success on the market thanks to revolutionary improvements in fabric heating technology.
Part 2: Introduction and Comparison of Heated Apparel Brands
A comparison of heated jackets is conducted between four best heated apparel companies in the industry, Gobi Heat, Venustas, Ororo, and Milwaukee. Below we will compared them from 3 aspects: heating performance, battery, and product features.
HEATING PERFORMANCE:
| | | | | |
| --- | --- | --- | --- | --- |
|   | Gobi Heat | Venustas | ORORO | Milwaukee |
| Heating Mode Options | ✓ | ✓ | ✓ | ✓ |
| Three Heat Zones | ✓ | ✓ | ✓ | ✓ |
| Heating Elements | Conductive Thread | Carbon Fiber/graphene | Carbon Fiber | Carbon Fiber |
| Handles Temp Lower than 10℉ | 3 Progressive Bars | Changes Color for Each Mode | Changes Color for Each Mode | Changes Color for Each Mode |
| Heating Power Indicator | ✓ | ✓ | ✓ | ✓ |
| Warm-Up Time | 30 Seconds | Not Specified | 180-300 Seconds | Not Specified |
The quality of the heating elements used in your heated jacket will determine how well it warms you up, as well as the number of heating zones and heating modes (low, medium, high).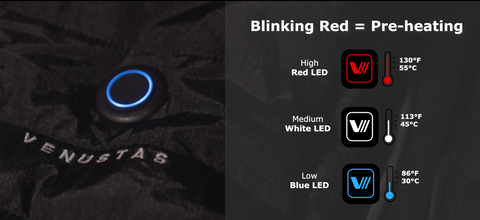 At least three heat zones target the left chest, right chest, and back in all featured industry-leading shells. And carbon fiber and graphene heating system can deliver heat more efficient. If you prefer graphene heating elements, Venustas would be a great option.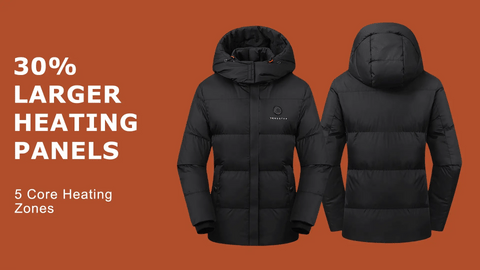 BATTERY:
| | | | | |
| --- | --- | --- | --- | --- |
|   | Gobi Heat | Venustas | ORORO | Milwaukee |
| Lithium Ion | ✓ | ✓ | ✓ | RedLithium Battery |
| Weight | 8.39 oz | 6.98/6.67oz | 8.99 oz | 9.77 oz |
| Voltage | 7.4V | 5V/7.4V | 7.4v | 12V |
| High Heat Mode Run-Time | 6 hours | 3 hours | 3 hours | Not specified |
| Medium Heat Mode Run-Time | 8 hours | 6 hours | 6 hours | Not specified |
| Low Heat Mode Run-Time | 10 hours | 10 hours | 10 hours | 8 hours |
| Charge Time | 3-4 hours | 6 hours | 6-8 hours | Not specified |
| Car Outlet Charger | ✓ |   |   | ✓ |
| Mobile Charging | ✓ | ✓ | ✓ | ✓ |
Each battery varies in terms of weight, voltage, and run time. And most are lithium-ion batteries featuring stability and security. Milwaukee adopts a RedLithium in order to provide more power. This may be true on their own products, but Milwaukee jacket batteries run only 8 hours on low. It has no advantage over its competitors when it comes to battery life.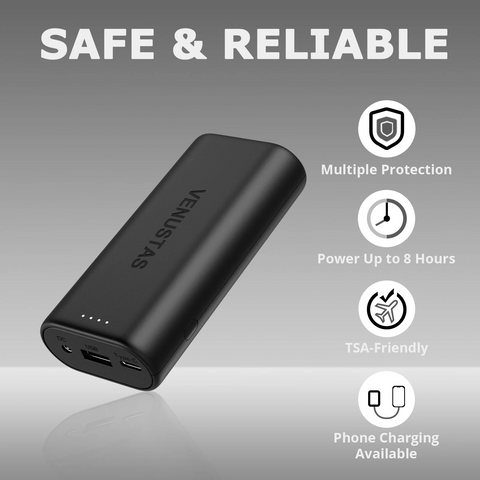 PRODUCT FEATURES:
 

Gobi Heat

Venustas

ORORO

Milwaukee

Wind and Water Resistant Polyester Shells

✓

✓

✓

✓

Durable Abrasion-Resistant Fabric

✓

 

 

TOUGHSHELL Stretch Polyester

Ultra-soft Polar Fleece Lining

✓

✓

 

 

Adjustable Sizing

Adjustable Bungees

Adjustable Hood

Flexible Fit

FREEFLEX
Mobility Gussets

3 Zippered Jacket Pockets or Above

✓

✓

✓

✓

One-touch LED Button Activation

✓

✓

✓

✓

Product Limited Warranty

1 year

2 year

3 years

1 year

Battery Limited Warranty

 

1 year

 

 

Option to Extend Warranty

3 additional years

 

 

 
All four of the most popular softshell jackets feature wind and water-resistant polyester shells. Gobi Heat heated jacket uses durable, abrasion-resistant fabric and ultra-soft polar fleece lining for extra warmth and protection from cold winds and snowy days. Venustas 3-in-1 heated jackets are produced with waterproof shell and the inner fleece heated clothing. Milwaukee apply a DWR (durable water repellent) coating to their jackets for added waterproofing, while Ororo uses a blend of polyester (93.5%) and spandex material (6.5%).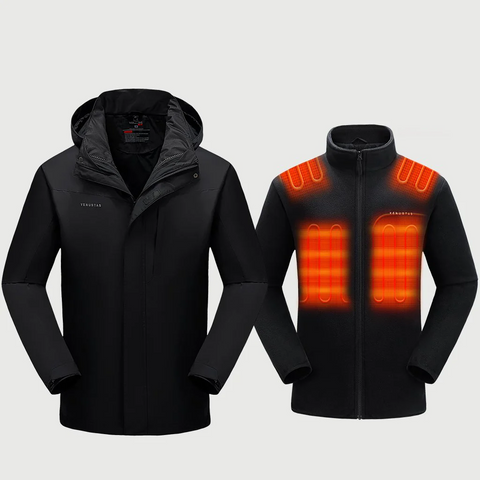 Conclusion
From late summer and early fall into early winter, a heated jacket is one piece of ideal seasonal clothing, allowing you to dress in layers without adding or removing excessive bulk. Additionally, heated softshells also play a vital role in protecting you from the elements like cold wind, rain, or snowy days, which gives you the flexibility, security, and warmth you'd expect from an industry-leading heated jacket.
As you prepare for the coming winter months, we hope this blog will give you some suggestions when choosing a heated jacket.
Follow us on Facebook and Instagram.
Join our Group on Facebook to get more discount information on Venustas.
Read Venustas heated jacket manual:
---