Best Heated Vests for Work 2023: What Is and How to Choose
Heated vests are wearable clothing designed to provide warmth and comfort in cold weather. These vests, powered by batteries, contain heating elements woven into the fabric to generate heat. The advantages of wearing a heated vest include relieving muscle pain, increasing comfort and flexibility during cold days.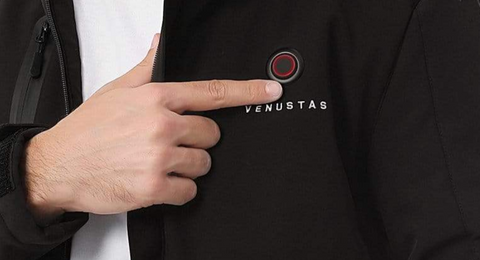 Heated vests are particularly well-suited for those who work or engage in outdoor activities in cold conditions, as they offer a convenient and effective solution for staying warm. If you're unsure how to choose a heated vest that is best suited to your needs, we've got you covered. In the following sections, we'll outline the factors you should consider and recommend several battery vests for different occupations.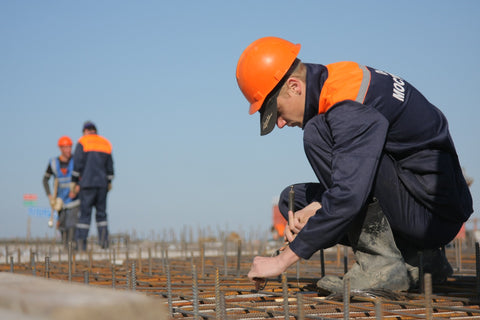 How to Choose a Heated Vest for Work?
Heated vests are a popular choice for individuals who work in cold environments or participate in outdoor activities during chilly weather. These vests are designed to provide warmth and comfort by incorporating heating elements powered by batteries or USB power banks. When choosing a heated vest for work in 2023, consider the following factors:
Type of work: If you work outdoors in construction, landscaping, or other physically demanding jobs, it's esseential to buy a vest that is durable, water-resistant, and can withstand wear and tear.
Mobility: If you need to move around a lot or perform tasks that require a lot of arm movement, look for a lightweight and flexible vest. Besides, make sure you choose the right size of the vest to ensure comfort and maxmize heating performance. A vest that is too small or too large may not deliver the desired warmth .
Battery Life: The battery life of the heated vest is another important factor to consider when choosing one for work. If you work in areas where there are no electrical outlets, please consider a vest with a long-running-time battery or one that including 2 portable battery packs.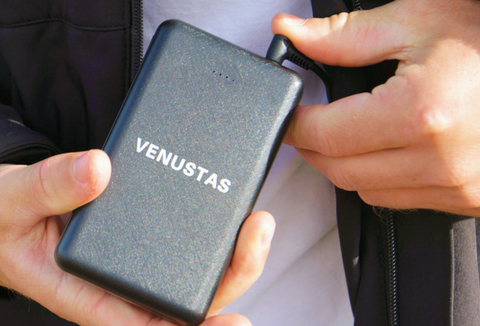 Heating zones: If you work in extremely cold conditions, you will need a heated vest with higher heating capabilities. A vest with multiple heating zones that can be adjusted to provide warmth where you need it most, such as the back, chest, and neck.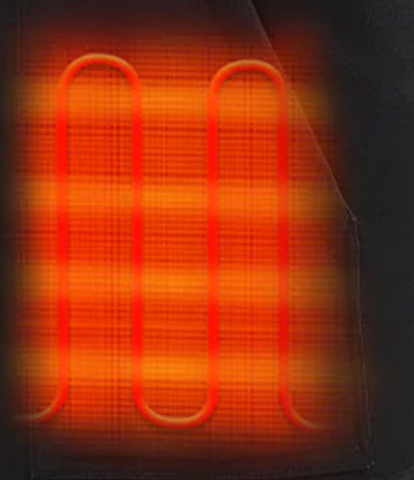 Comfort: Choose a vest made of soft and skin-friendly fabric that is comfortable to wear for long periods of time. And consider the design of the vest and look for features such as an adjustable hood and pockets for storing your phone or other small items.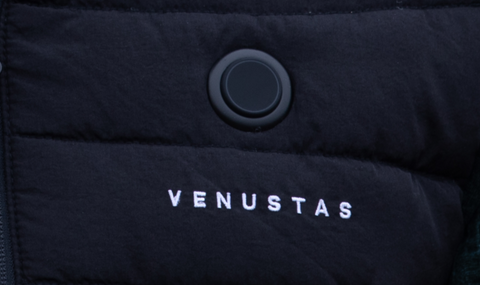 Best Heated Vest for Work
When it comes to recommending the best heated vest for work, the choice can vary depending on the specific occupation and the working conditions. Here are some recommendations for heated vests based on different occupations:
For Construction Workers
Construction workers need heated vests that are rugged, durable, and built to withstand tough working conditions.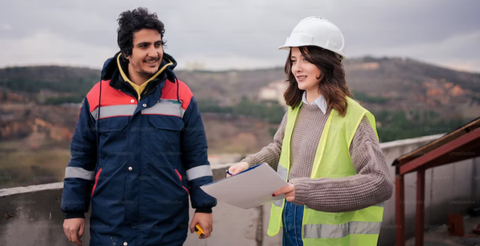 This high-quality vest is crafted from premium canvas material that is both durable and scratch-resistant, ensuring extended use. It features a stand collar and classic fit that create a sleek appearance. Additionally, the Sherpa lining provides excellent insulation and durability, making it ideal for tough work environments without adding any extra weight.
For Snow Plow Operators
Snow plow operators work in extremely cold environments for long periods, so a heated vest is an excellent choice to provide them with warmth and comfort. When choosing a heated vest for snow plow operators, you should consider how warm and how long it provides.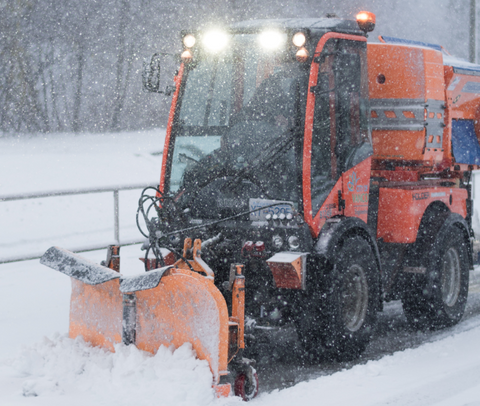 The electric vest presented is generously filled with 90% light and soft white duck down, which creates an air insulation layer. Besides, built-in 4 heating zones deliver superior heat insulation and long-lasting warmth. This heated vest is particularly suitable for snow plow operators, who often work in challenging environments. The vest is designed to provide 8-10 hours of warmth on low settings, allowing you to withstand rugged conditions with ease. Additionally, the vest's nylon material is both water-resistant and wear-resistant, offering protection against snow, moisture, and cold winds.
For Ski Instructors
Heated vests are a fantastic option for ski instructors who spend long hours in cold weather conditions on the slopes. Ski instructors can choose a heated vest that provides them with the necessary warmth, comfort, and durability required for their demanding work on the slopes. Stay safe, warm, and enjoy your skiing sessions to the fullest!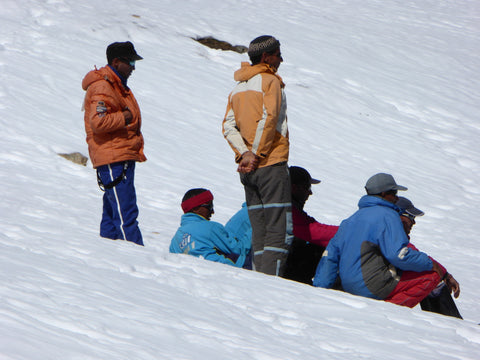 This vest has 6 carbon fiber heating elements that are strategically placed across core body areas, including the collar, left and right shoulders, left and right chest, and mid-back, thereby ensuring ample warmth to combat the cold temperatures during skiing activities. Additionally, the battery pack can provide up to 8-10 hours of running time, making it an ideal choice for ski instructors who may spend extended periods on the slopes. Given those ski instructors may encounter varying weather conditions throughout the day, this vest offers 3 temperature levels that can be adjusted to suit their comfort levels and the prevailing weather conditions.
Conclusion
When choosing a heated vest for work, it is important to consider the specific requirements of your job. And it's always a good idea to read customer reviews, compare features, and select a vest that aligns with your specific needs and working conditions.
Follow us on Facebook and Instagram.
Join our Group on Facebook to get more discount information on Venustas.
Read Venustas heated jacket manual:
---