Best Heated Vest for Athletes: Keep the Performance
Premium heated vests can prove to be a miraculous invention. With its wide application and adjustable temperature settings, the warmth to defeat forst can be conveniently obtained in seconds. Particularly for laborious individuals such as sports enthusiasts, hunters, and skilled workers who engage in prolonged outdoor activities, investing in a heated vest can be remarkably indispensable in enhancing performance and overall satisfaction. Nevertheless, the selection of an appropriate heated vest to fully utilize its potential perks is of utmost importance.
How Heated Vest Benefit the Athletes?
Athletes rely on maximum mobility to achieve optimal results in various sports. Winter sports athletes, in particular, face the overwhelming challenge of maintaining warmth in low temperature environments to avoid potential injuries. Instead of layering up with bulky attires, opting for heated garments offers prompt and efficient warmth to athletes during extended outdoor activities.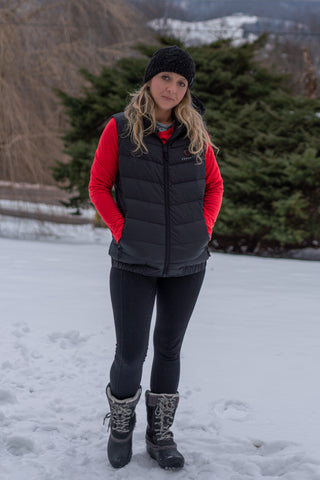 Winter sports athletes are presented with a distinct opportunity to remain warm and comfortable without adding the weight of additional layers. The use of Venustas heated apparel affords them the ability to quickly and easily adjust their temperature, which brings consistent warmth to prevent any cold-related injuries, such as pulled muscles.
Severe cold weather conditions present challenges for athletes as they affect their muscle contraction abilities, causing stiffness and delaying reaction times. Heated vests as part of athletes' cold-weather gear presents a distinct advantage by providing immediate warmth to their bodys' core areas. This feature improves their blood circulation, enhances dexterity, and boosts response times, thereby optimizing their performance in cold weather-based events.
What's the Best Heated Vest for Athletes?
If you're an athlete looking for the best heated vest to help you keep your performance during cold weather, there are several great options available on the market. Here are some of the top choices:
Ororo Men's Soft Shell Heated Vest:
This heated vest boasts three strategically located heating zones, with an adjustable button providing three different temperature settings to effectively keep the wearer warm. Moreover, the heated vest keeps people warm and extends people's engagement in a range of outdoor activities, including manual labor, golfing, trekking, and sports because of its pliable material, ventilation, and super warm function.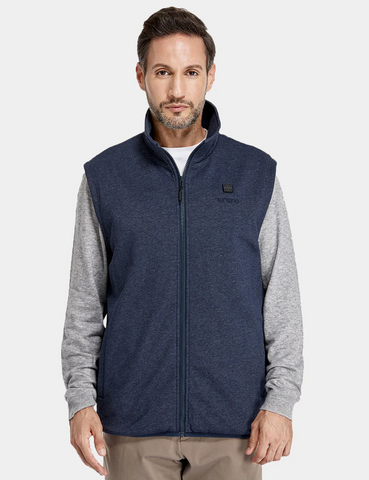 Venture Heat Men's Heated Puffer Vest:
The insulated puffer vest is Bluetooth enabled and includes four heating zones that effectively generate heat on right&left chest, back, and collar. It boasts a running time of up to 10 hours on the low temperature setting. The vest provides two methods of control: exclusive use of the Bluetooth app, and on-board manual button controls for easy temperature adjustment when you doing sports.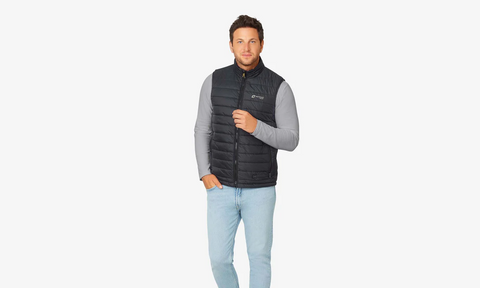 The Venustas heated vest for men features 6 carbon fiber heating elements, designed to deliver warmth across core body areas including the left and right shoulders, mid-back, left and right pockets, and collar. Additionally, the vest boasts water and wind-resistant nylon material, making it ideal for outdoor activities and sports. Its innovative design and durability make it the perfect solution for athletes who seek a high-quality heated vest.
What Athletes Should Be Considered When They Buy a Heated Vest?
Ensuring breathability in heated clothing is crucial, particularly for athletes engaging in strenuous physical activity. Failure to corporate breathability features may result in blocked capillary pores, the elevation of internal temperatures, and the inability of sweat to evaporate from the body. This can lead to skin irritations and blockage of pores. Hence, breathability in heated clothing is an essential aspect that must not be overlooked.
It is advisable for athletes to consider the weight of their attire when selecting warming apparel. During exercise in colder climates, sporting attire should provide sufficient insulation while remaining lightweight. This is to ensure that warmth is maintained without compromising the athlete's mobility due to increased weight.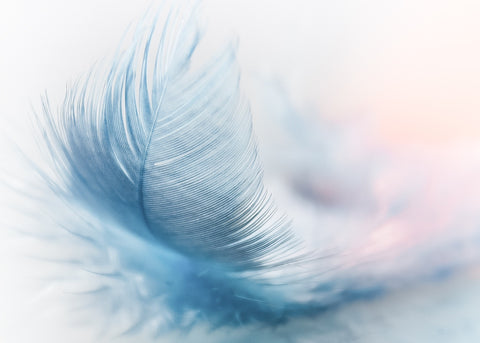 It is a must for the athlete's heating clothing to show excellent fastness performance in areas, such as tear resistance, abrasion resistance, heat resistance, and sun resistance. This is particularly critical in modern sports, where athletes perform extensive movements. They need sportswear with optimal flexibility to extend the range of joint and muscle activities.
Finally, athletes should consider whether they can wear a heated vest in sports, depending on the match's regulars. But in their daily exercise, a heated vest plays a significant role in keeping them warm.
Conclusion
When selecting a heated vest for athletes, various factors should be taken into accounts such as the vest's material, number of heating zones, battery life, and temperature settings. A heated vest that offers comfort, durability, and warmth can positively impact an athlete's performance in cold weather conditions, enabling them to perform at their best without being hindered by inflexible or restricted body movements caused by freezing.
Follow us on Facebook and Instagram.
Join our Group on Facebook to get more discount information on Venustas.
Read Venustas heated jacket manual:
---