Due to the frequent occurrence of electronic product explosions and other incidents in recent years. Many people pay more attention to the safety of products. So when people hear about heated jackets, most people usually hesitate and start thinking: Are heated jackets safe?
If you are confused about this question, this blog will explain it to you.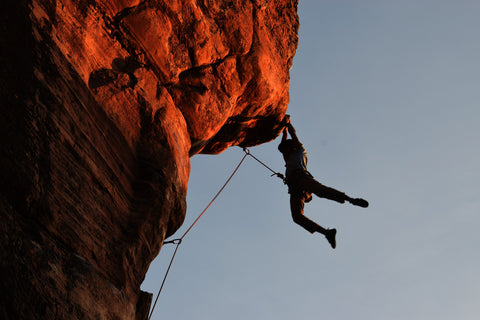 Part 1: Are Heated Jackets Safe?
Many people worry about the safety of the heated jacket when purchasing it. The following are the frequently asked questions. Let me answer them one by one.
Q1: Does the heated jacket have radiation? Are heated jackets safe to wear?
A: Many people are concerned with the radiation of the heated jacket and are afraid of the radiation will cause some diseases and harm to their health. Actually, the far-infrared thermal radiation released by the heated jacket is harmless and beneficial to blood circulation. So it's safe to wear the heated jacket.
Q2: Can a heated jacket catch fire?
A: The answer is no. Venustas heated jacket uses carbon fiber/graphene heating elements to generate heat and carbon fiber's flashpoint above 1800°F. So it is almost impossible for the heated jacket to catch fire.
Q3: Will the battery of the heated jacket explode?
A: The heated jacket is powered by portable batteries. So many people worry about the battery exploding when they are in use. Venustas are also concerned about safety when selecting materials and batteries to make heated apparel. We have chosen a UL-certified (a third-party certification company that certifies products to make the world a safer place for both workers and consumers. ) lithium battery to power the heated apparel. As we all know, lithium batteries are safer and more stable than other batteries, and they are also widely used in various electronic products on the market. You don't have to worry about it will explode.
Q4: Will I get an electric shock if it's raining?
A: The safe voltage of the human body is below 36V, and most heated jackets use 5V, 7.4V batteries, etc., which are not enough to injure a person. In addition, the material of the Venustas heated jacket is waterproof and windproof. The rain hasn't impacted the heated jacket's performance. So you don't have to worry about this.
Part 2: The pros of Venustas heated jacket.
1. Efficiency
Traditional winter clothes, even if they can keep warm, are difficult to provide heat in a short time. In contrast, the heated jacket is more efficient, it not only provides heat quickly without being bulky but also has 3 heating gears that can be adjusted.
2. Waterproof and windproof
Venustas carefully selects clothing materials, using waterproof and windproof nylon or polyester. And adopts a special new silver mylar thermal lining, which is skin-friendly and soft.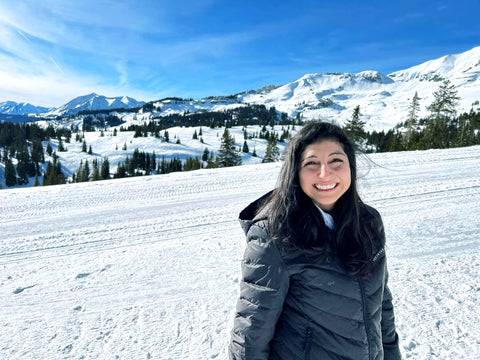 3. Service
Venustas is committed to providing the best service to our customers. We provide 1-Year Limited Warranty on Battery, 2-Year Limited Warranty on Heating Elements (Official Website ONLY), 30-Day refund and 60-day exchange (Official Website ONLY), and free exchange shipping in the USA.
Conclusion
Venustas treats every step of production strictly and puts the safety of the materials in the first place. We hope to provide every customer with a warm and safe heated jacket.
If you have any other questions about Venustas heated jacket, please feel free to contact service@venustasofficial.com. We will solve the problem for you sincerely.
Here are the Venustas heated jacket user manuals:
---